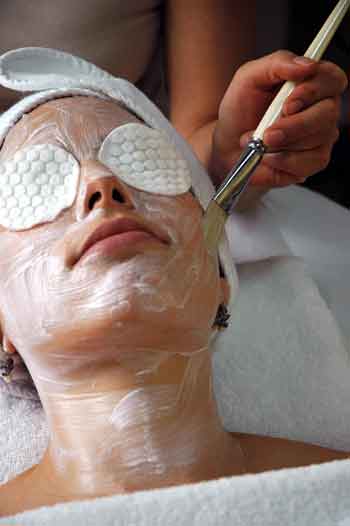 Aromatherapy Associates Facials
Discover the skin enhancing properties of essential oils with your very own prescribed facial unique to your skin type. A personalised prescription uses a range of therapeutic essential oil based products and facial pressure point massage to boost your complexion, revive your skin texture and add a lasting glow to your appearance.
We always include after care advice for you to maintain the look and feel of healthy skin and continue the treatment of problem areas at home.
Pure hands-on therapy at its best. More than a facial, Aromatherapy Associates facials are facial experiences.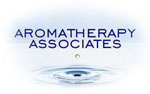 To add even more luxury, and as an extra treat we recommend any of the Aromatherapy Associates hand or foot treatments in conjunction with your gorgeous facial.
Aromatherapy Associates use only the best nateral ingredients and finest essential oils extracted from plants grown without added colourings or synthetic preservatives.
Many celebrities rave about Aromatherapy Associates including Jude Law, Dani Minogue and Gwyneth Paltrow.