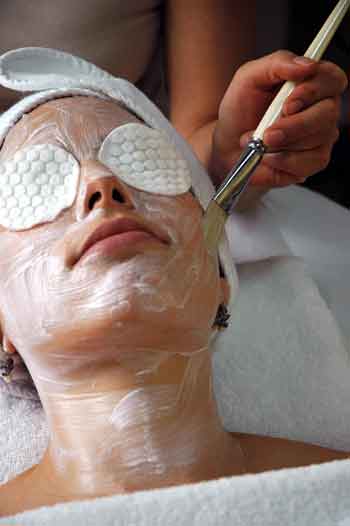 Environ Facial Treatments
This completely natural and highly effective range was created by South African plastic surgeon Dr Des Fernandes, to repair damaged skin, replenish essential nutrients and increase collagen and elastin production.
The range uses high concentrations of absorbable fresh vitamins A, C, E and beta-carotene to rebalance, regenerate and rehydrate the skin. It reduces pigmentation, fine lines and repairs and protects against photo-damage and pollution.
All facial treatments use galvanic and ultrasound currents to enhance the vitamin penetration by 4,000% and are suitable for all skin types. A thorough consultation before commencing Environ treatments is essential to ensure that your therapist is able to recommend the best regime for you, thus obtaining the best result possible.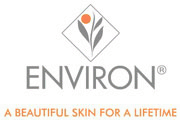 The Environ skincare range is second to none in terms of effectiveness. For the best results possible for your skin we recommend regular salon treatments and the use of the products at home. Courses of treatments are available and your therapist will advise you on the best homecare regime for you to follow.